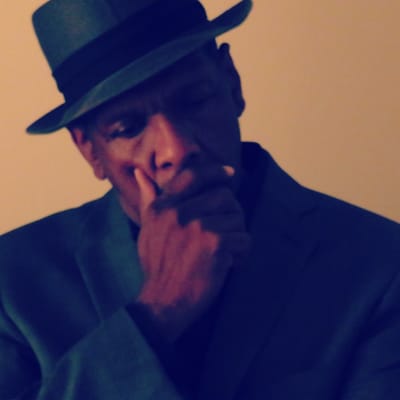 I dare to dream and dare to pursue.
My mission is to leave this place a little better than we found it.
Join me please in that quest.
Explore the work in progress that is
"Brims" (
www.brims4you.com
).
See what I am building.
Visit Gofundme (updating...)
Help me create a voice for those who are voiceless.
For more information or to discuss projects, please contact Ken at contactus@martinendeavours.com